Increasing

the revenues of websites & apps.
We provide digital advertising and monetization solutions for websites. Our mission is to help digital publishers maximize their revenue by connecting them to the top premium advertising exchanges and deploying cutting-edge reliable ad serving technology.
We are a Google Premier Partner and we connect publishers to the top 50 ad networks and exchanges such as Rubicon/Magnite, Media.net, Index Exchange, AppNexus/Xandr, PubMatic. High quality ads. Get higher revenue with fewer ads now.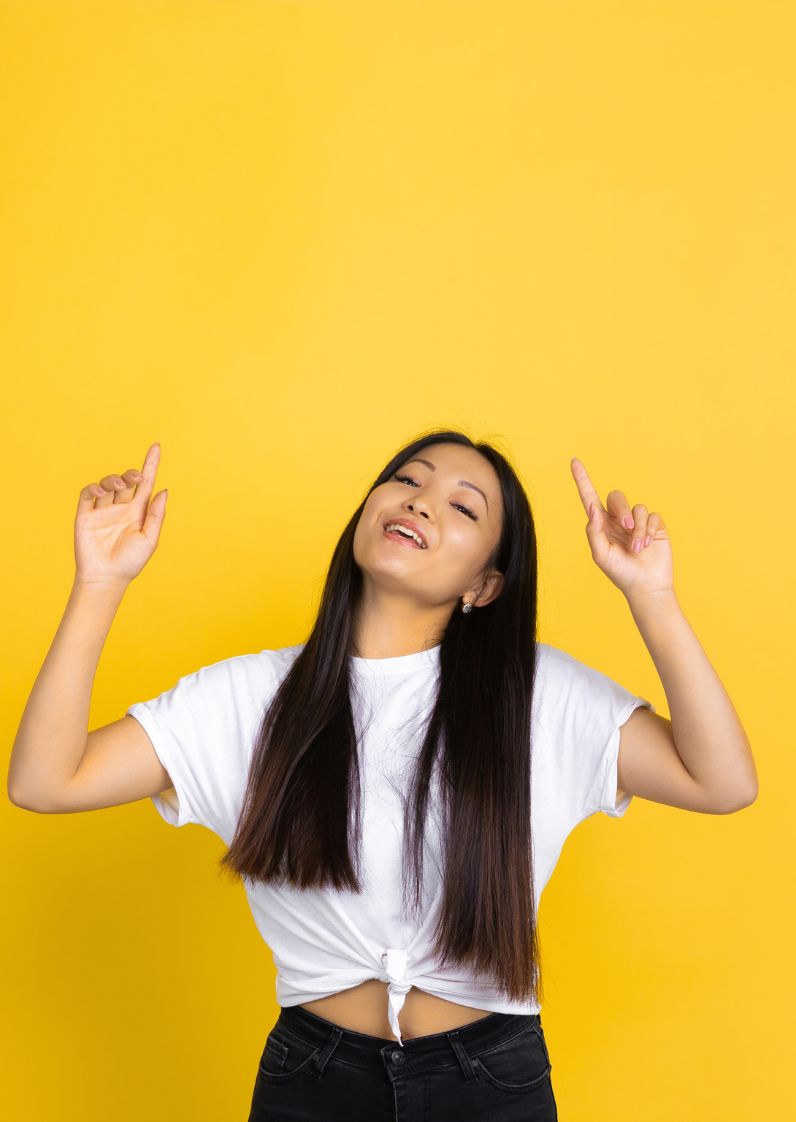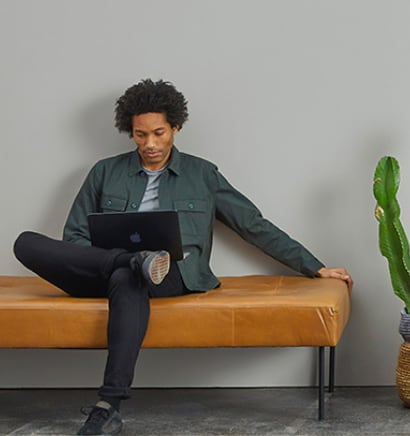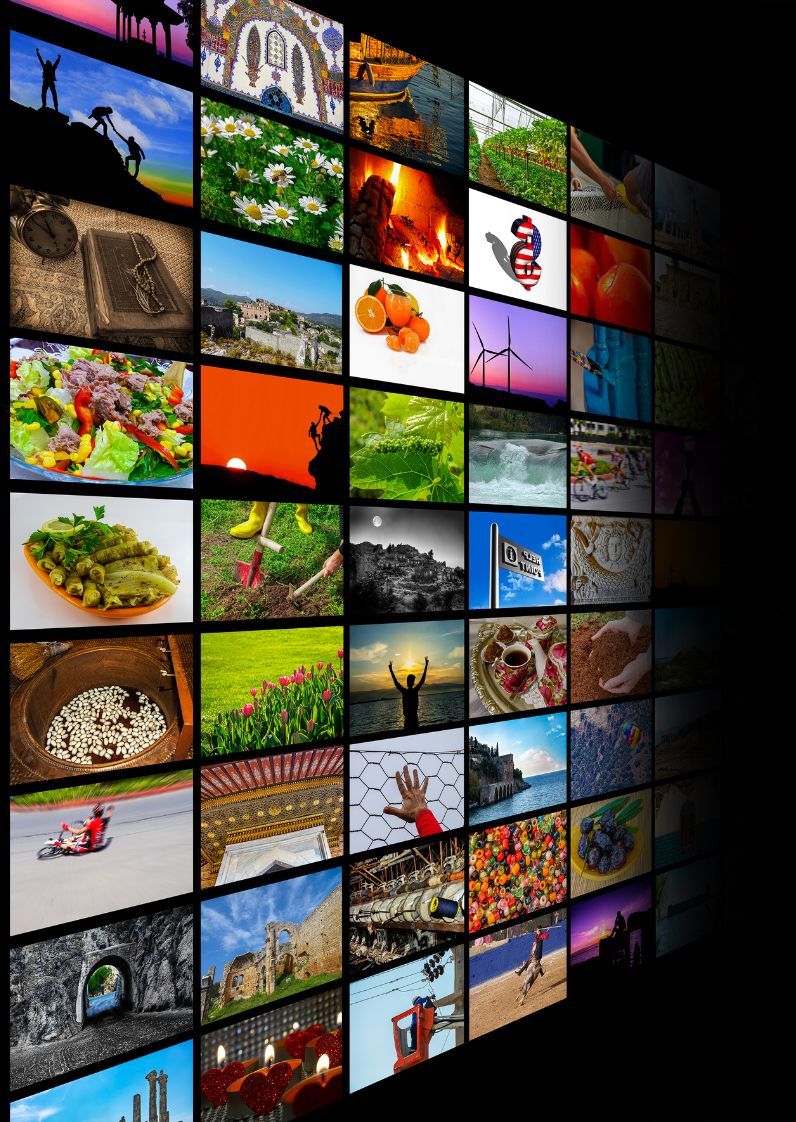 Video ads - Video advertising sOLUTIONS
We provide
video advertising

and monetization solutions for websites and mobile apps
Start maximizing your ad revenue now!
Innovative AI
Cineweb AI automatically updates settings based on performance.
Seamless Integration
Universally compatible JS and GAM 1x1 compatible Tag with full instruction guide.
Real-Time Dashboard
You will see your stats within the first day of using our ads.
Top DSP & SSP connected for you
Maximum header bidding results achieved through 50+ direct connections. Get the highest value for your ad spaces.
As a long term partner of publishers, we have more than 300 partners of over 1M monthly pageview inventory.
Publishers
Earn 2x-20x of AdSense revenue with only one video ad unit.
Advertisers
Impress monthly 300M+ video audience.


High Quality Ads

Direct ads (30%) & programmatic ads from top DSP (70%).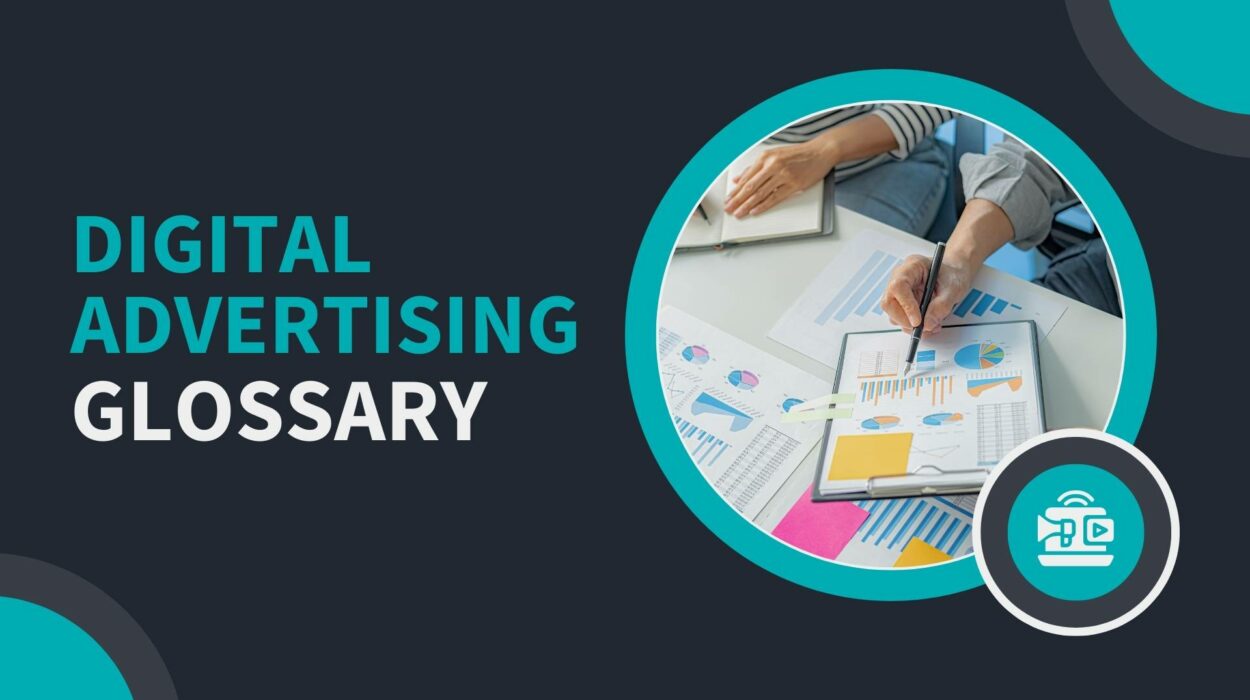 The most comprehensive digital advertising dictionary that also includes the latest terminology.
Helping publishers monetize their websites with high efficiency without losing audience.
Looking for high revenue ads?